Discover Excellence in Electronics Grading Scales
At KT Corp , we understand the critical importance of precision and accuracy when it comes to grading electronic devices. That's why we offer a comprehensive range of state-of-the-art grading scales designed to meet the exacting standards of the electronics industry.
Why Choose Our Grading Scales?
Quality Assurance: Protect your reputation and customer trust by ensuring the quality of your products with our grading scales. Avoid costly recalls and warranty issues by catching defects early in the production process.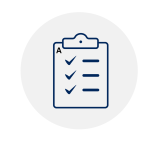 Functionality-Used Fully Functional Cosmetic-Front Glasses-absolutely no scratches on glasses.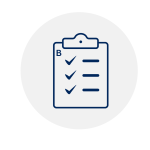 Functionality- Used Fully Functional Cosmetic Front Glasses-scratches on glasses. (no deep scratches)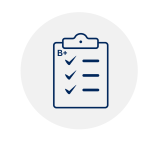 Functionality-Used Fully Functional Cosmetic-Front Glasses 1-2 dot scratches are acceptable, no line scratches are allowed.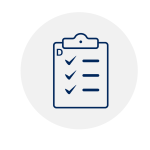 Functionality- Unit may malfunction to the following issue: Camera ( front or back) Proximity Sensor Face ID Touch ID.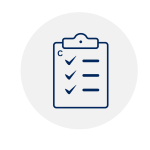 Functionality- Used Fully Functional Cosmetic -Front Glasses-Cracked Front Glass/Chipped on corner with any size.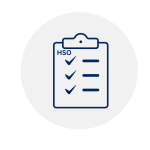 Warranty Swap ( M/N model number No signs of usage, devices are free of all scratches and dents.
How the Process Works: 
1. Rigorous Inspection: It all begins with a thorough inspection of each electronic devices. Our expert technicians meticulously examine each item, assessing its condition, functionality, and overall quality.
2. Precise Testing: We utilize cutting-edge testing equipment to ensure that every electronic device meets industry standards. Our tests cover a wide range of parameters, including performance, durability, and safety.
3. Detailed Grading: Based on the results of our inspections and tests, we assign a precise grade to each device. This grade reflects the component's quality, functionality, and any cosmetic imperfections, allowing you to make informed decisions about its use.
4. Data-driven Analysis: Our grading process is not arbitrary. It's backed by data and analytics that provide you with detailed insights into the components you're sourcing. This data-driven approach helps you optimize your supply chain and product quality.
5. Customizable Reports: We provide comprehensive reports for each graded device, giving you access to all the information you need to make informed decisions. These reports can be customized to meet your specific requirements, making your workflow more efficient.
iPhone
Proximity
Face ID
Bluetooth
Wifi
Speaker
Vibration
Accelerometer
Digitizer
Pixel
Flashlight
Camera
Earpiece
Multitouch
Microphone
touchID
Gyro
Hardware Keys
GPS
Android
Bluetooth
Wifi
Vibration
Screen
Earpiece
Light Sensor
Root detection
GPS
Camera
Hardware Keys
Backlight
Battery
Microphone
Flashlight
Proximity Sensor