Elevate Your Tech Experience
Buy Smartphones, Tablets, Laptops, Wearables, and Gaming at Wholesale Prices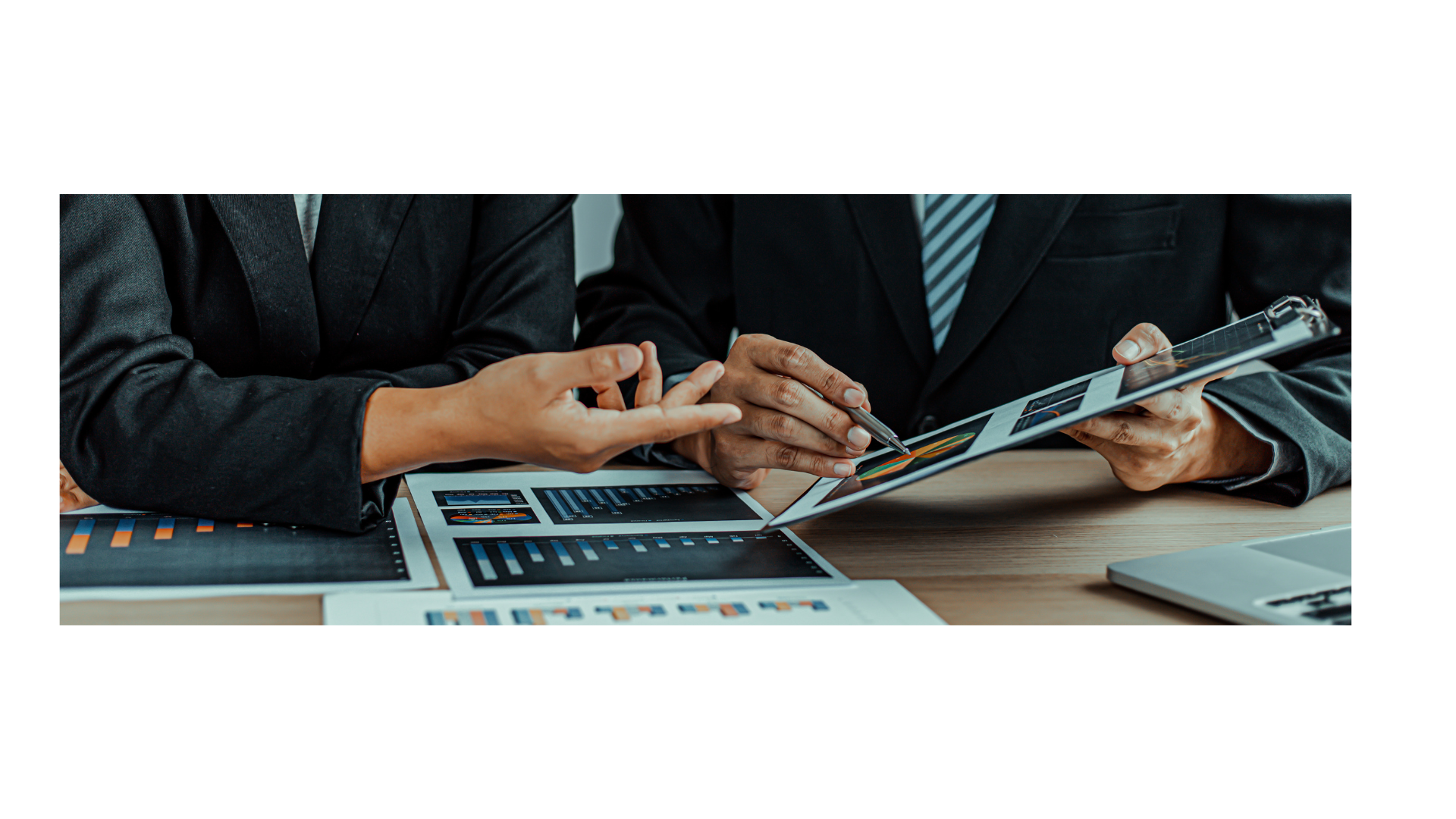 Established in 2013 , KT Corp is a Full Service Wholesaler and provider of ITAD Services worldwide. KT Corp's core competencies include B2B Global Wholesale Trading, ITAD Services such as Reverse Logistics, Data Destruction Services, Recycling and Remarketing. The success of those endeavors has enabled us to expand our services by offering Buy Back and K-12 University Programs. 
All services offered by KT Corp are all compliant to industry standards that ensure that all IT Assets are handled safely and securely allowing our client to maximize value on their product portfolio and return on investment.

KT Corp Bulk Buy Back Program is a great option if you want to trade your old smartphones or tablets and it is free of charge.

The K-12 Trade-in program can simplify the process of upgrading technology by providing a convenient and hassle-free way to dispose of old devices and obtain new ones.

Responsible disposal, secure data protection and more.

KT Corp sets the standards for quality and value.
By becoming a partner you can gain  access to to thousands of  models of smartphones ,tablets and more . No minimum is required for your first order, we only ask you purchase in bulk and commit to a trial order of at least 50-100 pcs.
Our procedures comply with R2 v3 and Rios Certified Recycler standards. We understand that recycling and reusing electronics or e-scraping can be hazardous to the environment and can pose health risks. Becoming R2 v3 and Rios Recycler certified ensures that our company follows the best practices to alleviate the risk.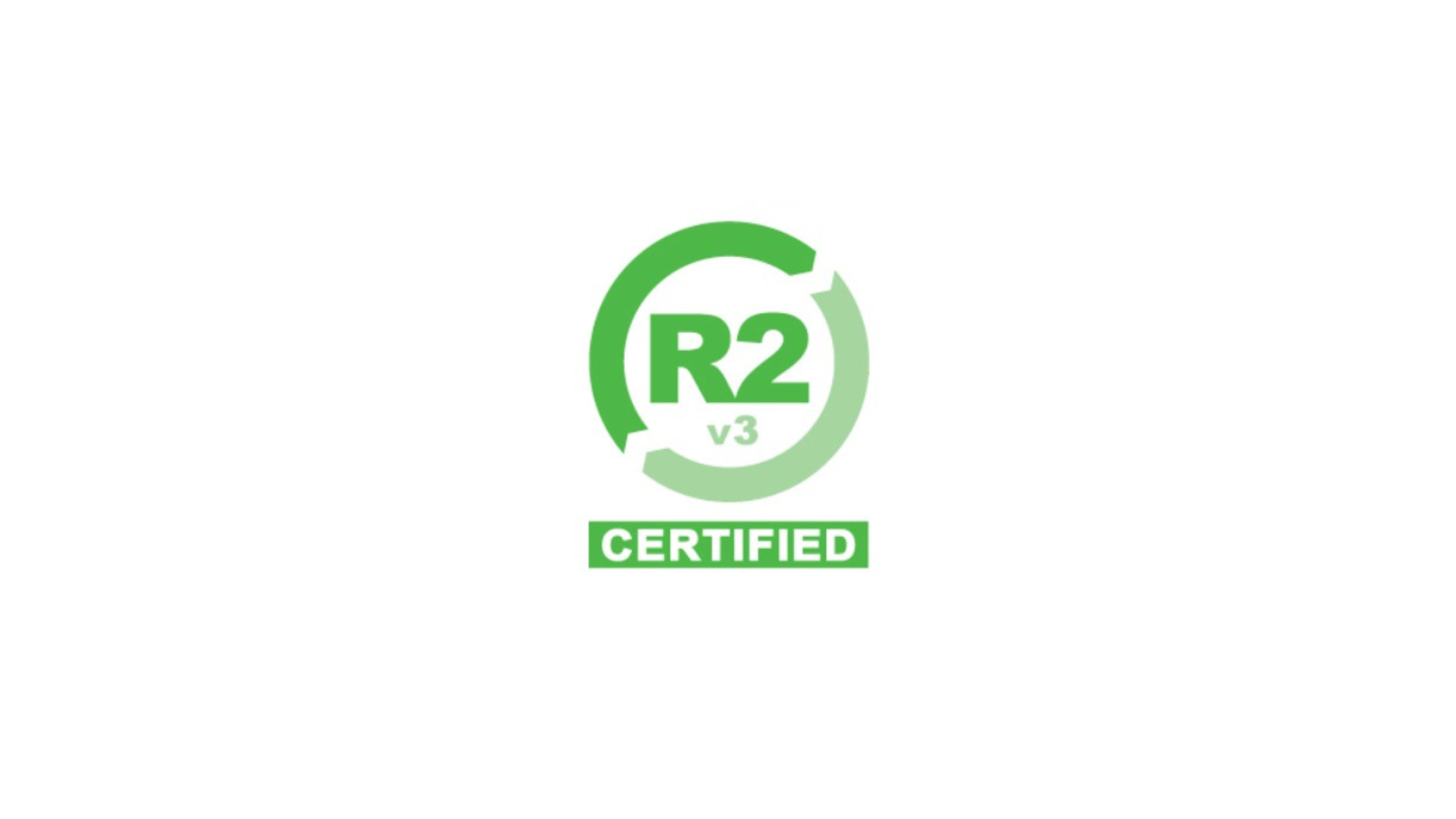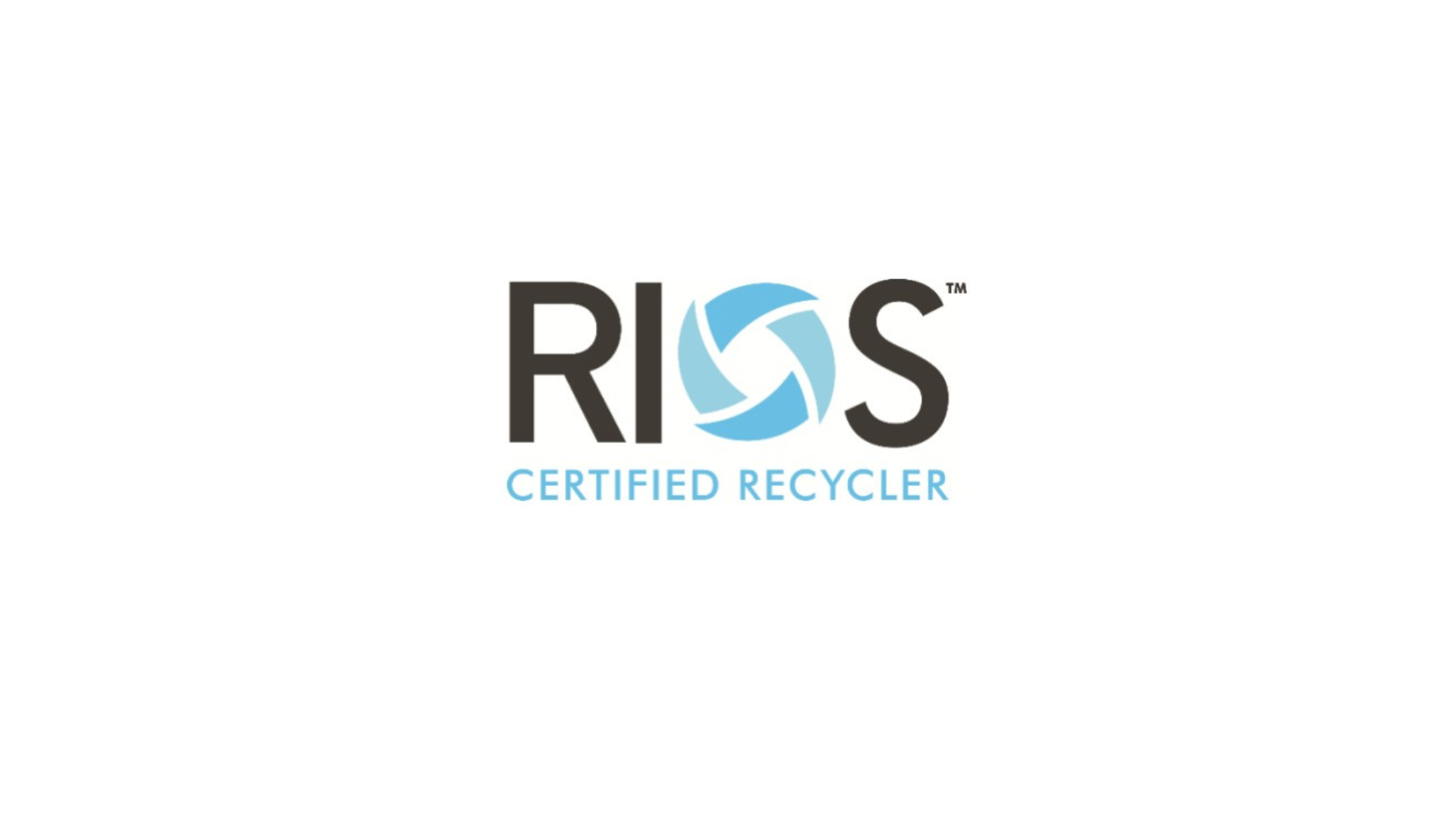 ⭐⭐⭐⭐⭐
It's such a good feeling to work with KT CORP and they work with high efficiency!!!
⭐⭐⭐⭐⭐
It is a great time to have a successful deal with you hope for a more better opportunity and deal.
⭐⭐⭐⭐⭐
Great Business to work with. I like so much to buy from them.
⭐⭐⭐⭐⭐
Great local company to work with. They have also conducted themselves with the highest business standard and we continue to do business to this day. I would recommend them to anyone who has interest in working with the best in their industry.
Your Trusted Partner for Wholesale Electronics and ITAD Solutions