At KT Corp, we thrive on versatility. We understand that each industry comes with its unique challenges, goals, and requirements. That's why we've dedicated ourselves to crafting tailored solutions for a wide spectrum of sectors such as Electronics Resellers, Finance, Retail and more. In today's fast-paced digital landscape, ensuring the responsible disposal of IT assets is not just a regulatory requirement but a crucial step toward safeguarding your business and the environment. At KT Corp, we take pride in offering top-tier IT Asset Disposition (ITAD) services that transcend industries.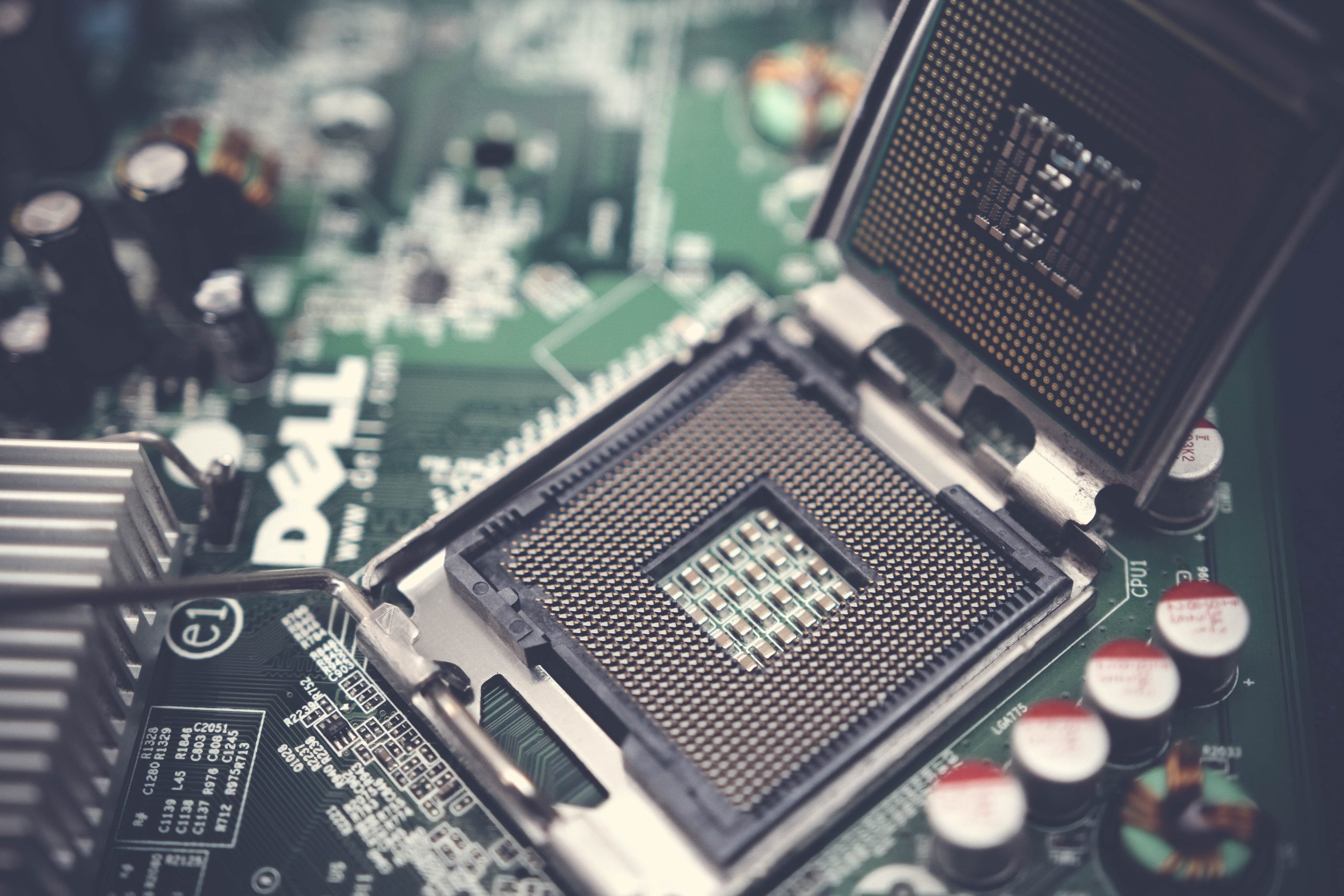 Electronics Resellers
Electronics retailers and resellers often run into issues of overstocked or returned defective merchandise. If those assets are sitting around unused, they are not bringing in the revenue . KT Corp supports our electronics resellers by helping them recoup the loss of faulty devices and equipment or can offer assistance by maximizing the value of your old IT assets with our bulk buyback programs.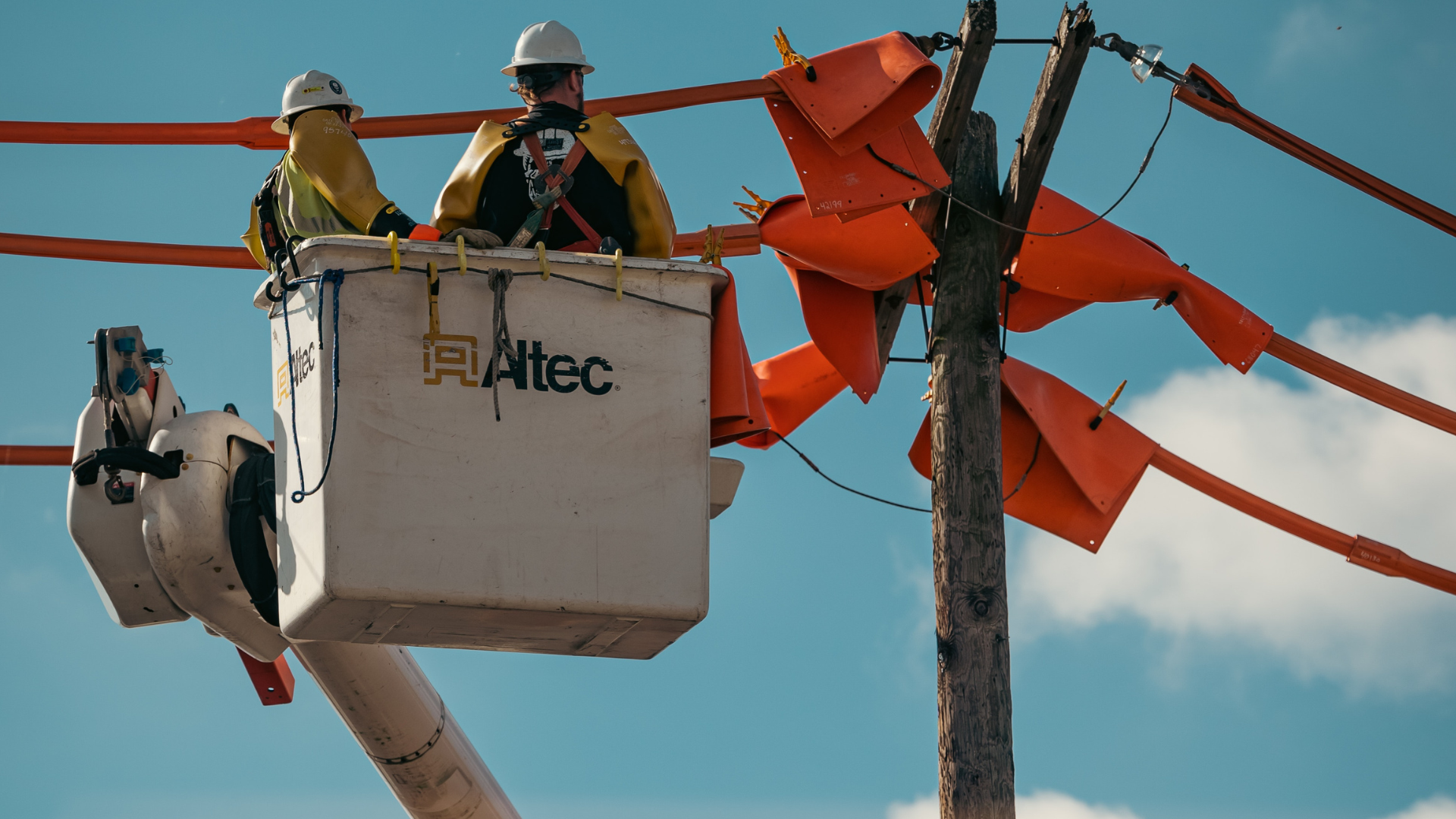 Utility Providers
Utility industry companies often require a large amount of IT equipment used for housing of large amounts of information relating to usage data, statistics, security, customers, and employment records. It's not uncommon for electronics equipment to become outdated and unusable over time. KT Corp can help subsidize the acquisition of new and improvement equipment by bringing you the most value from your previous investments. As with any industry, we take ITAD security very seriously and handle sensitive information with care, in this case as it relates to the public good. Electric, oil, gas, wind, and solar industry providers are all excellent candidates for our buyback purchase solutions.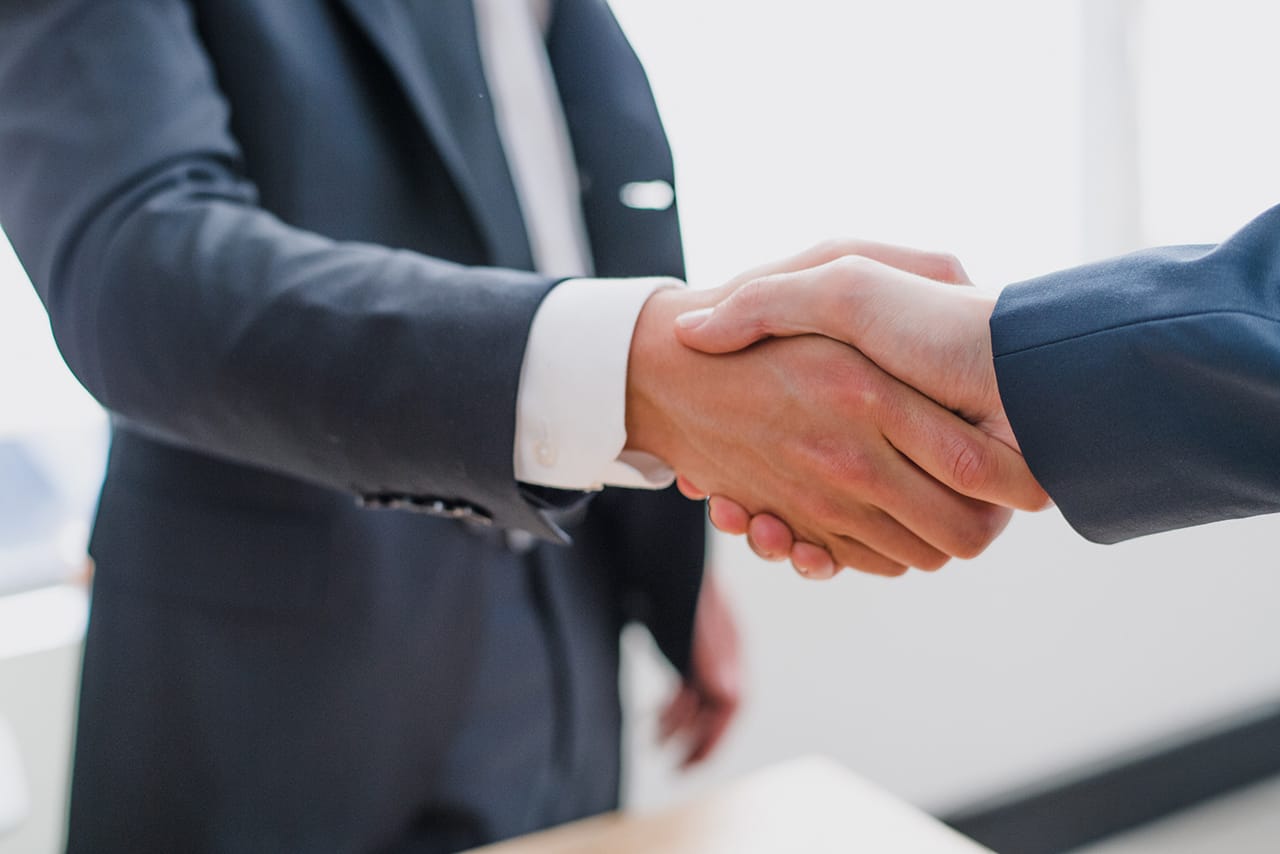 Retail
Clients in the retail industry face the challenge of storing data from manufacturers, supply chain, customer information, logistics, staffing, and human resources. In addition, equipment required for physical locations and headquarters locations often means redundancy and high demand for quality electronic assets. For retailers looking to upgrade their payment portals, data centers, server racks, POS systems, or other essential equipment, we recommend reaching out to find out how we can offset the cost of upgrade through our comprehensive electronics recycling.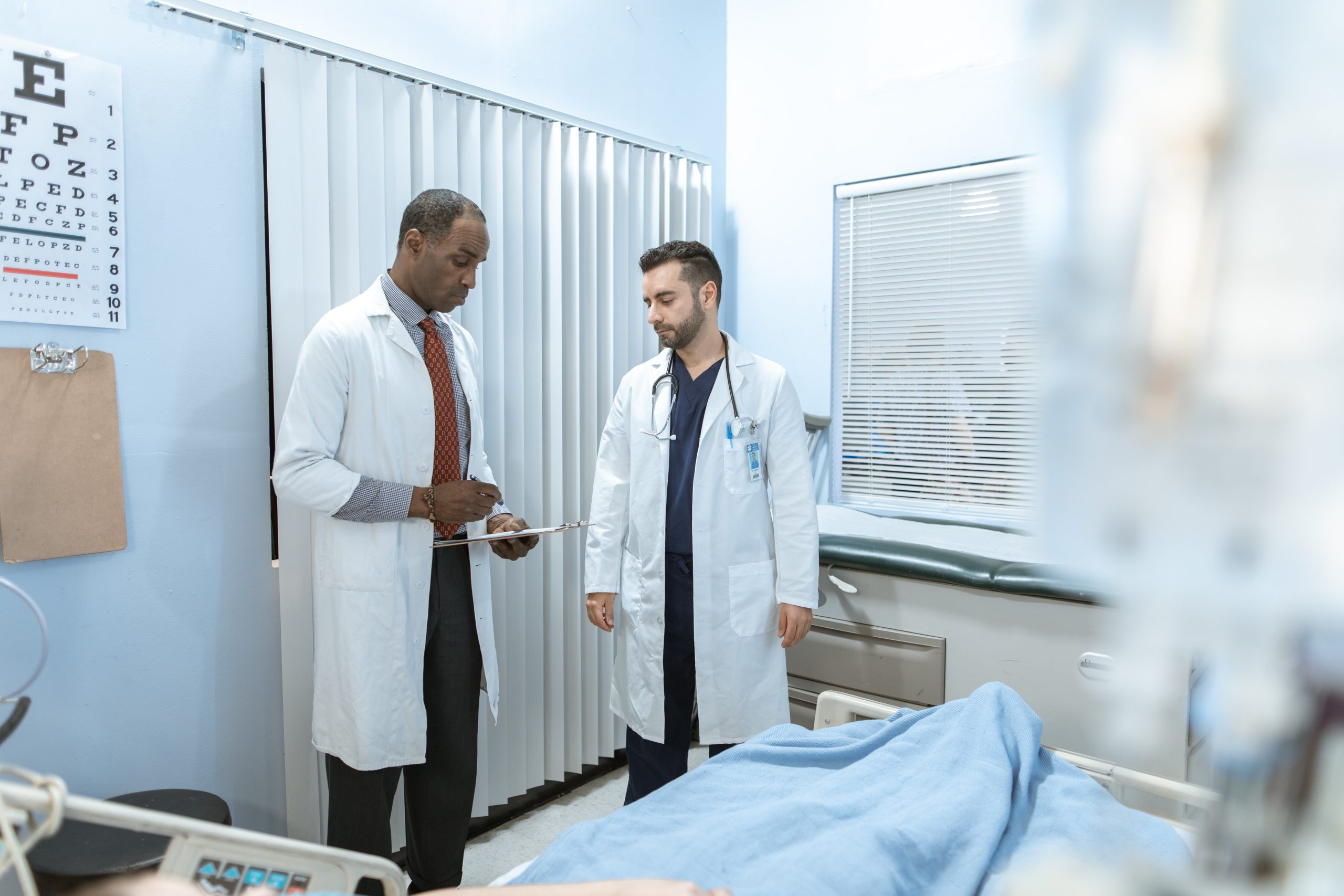 Healthcare
Reliable and up to date medical equipment is one of the chief concerns of any healthcare and medical service providers. With the lives of patients at stake, we understand the importance that valuable equipment can bring to the table. We're capable of assessing the recycle or resale value of your existing devices and bringing you the most value to put towards improved and up to date devices and equipment.  When it comes to server-side and data storage equipment we understand the high number of regulations that healthcare providers must comply with and offer secure data erasure, data destruction, and hard drive shredding before recycling, refurbishing, or reselling your used or outdated IT equipment.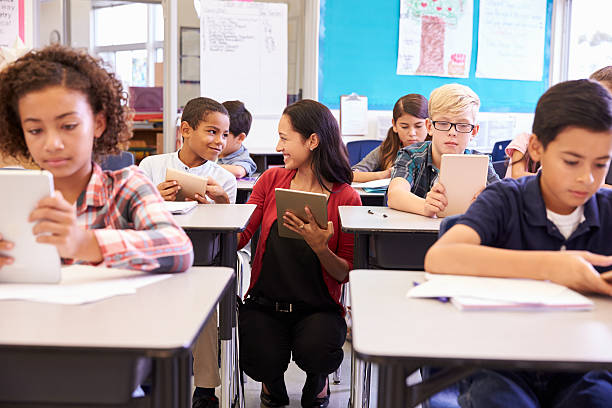 K-12 & Universities 
Educational institutions require a large amount of data and records to keep students and staff documented and tracked. Additionally, grading data and other metrics are an integral part of any educational system. That being said, there are over 120 laws and regulations that must be adhered to when dealing with student records and information. When it comes to sensitive data with the future of our students education on the line, you can trust KT Corp dispose of sensitive data in a responsible and compliant manner. Call us today to find out how to can put the value of your old data collection centers, server racks, and educational tools towards new equipment and investments in our children's future.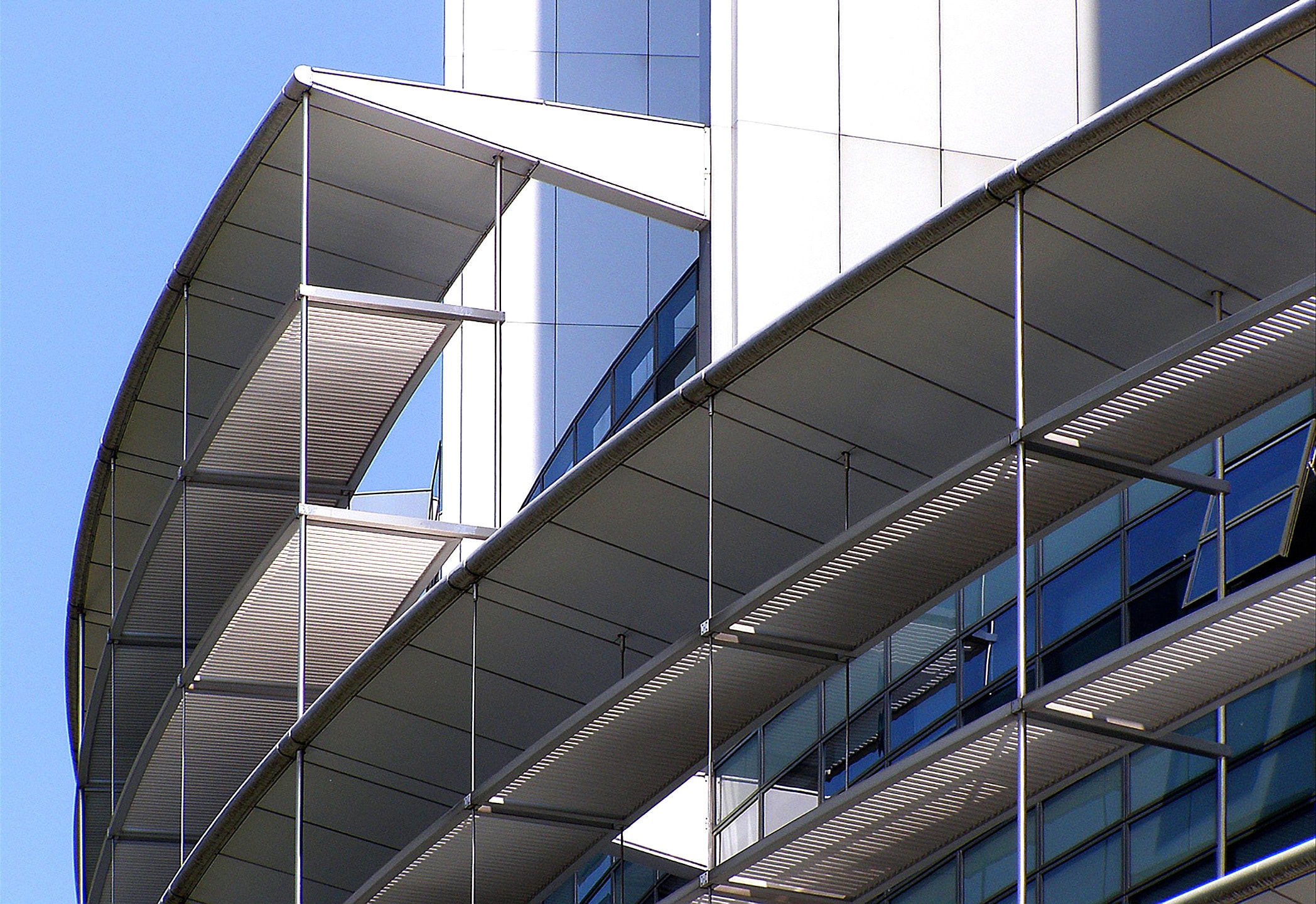 Government
Offering ITAD services to the government can be a complex process due to the specific regulations security requirements and data privacy laws that need to be Compliance and certification: The first step is to ensure that the ITAD company has the necessary certifications and compliance with relevant regulations such as the National Institute of Standards and Technology (NIST) and the Defense Security Service (DSS).  KT Corp complies with  data privacy laws  such as the Health Insurance Portability and Accountability Act (HIPAA) and the General Data Protection Regulation (GDPR).
Security protocols: Government entities often have strict security requirements, and the ITAD company should have  established security protocols to protect sensitive data during transportation, processing, and destruction. This includes secure packaging, transportation, and de

struction procedures.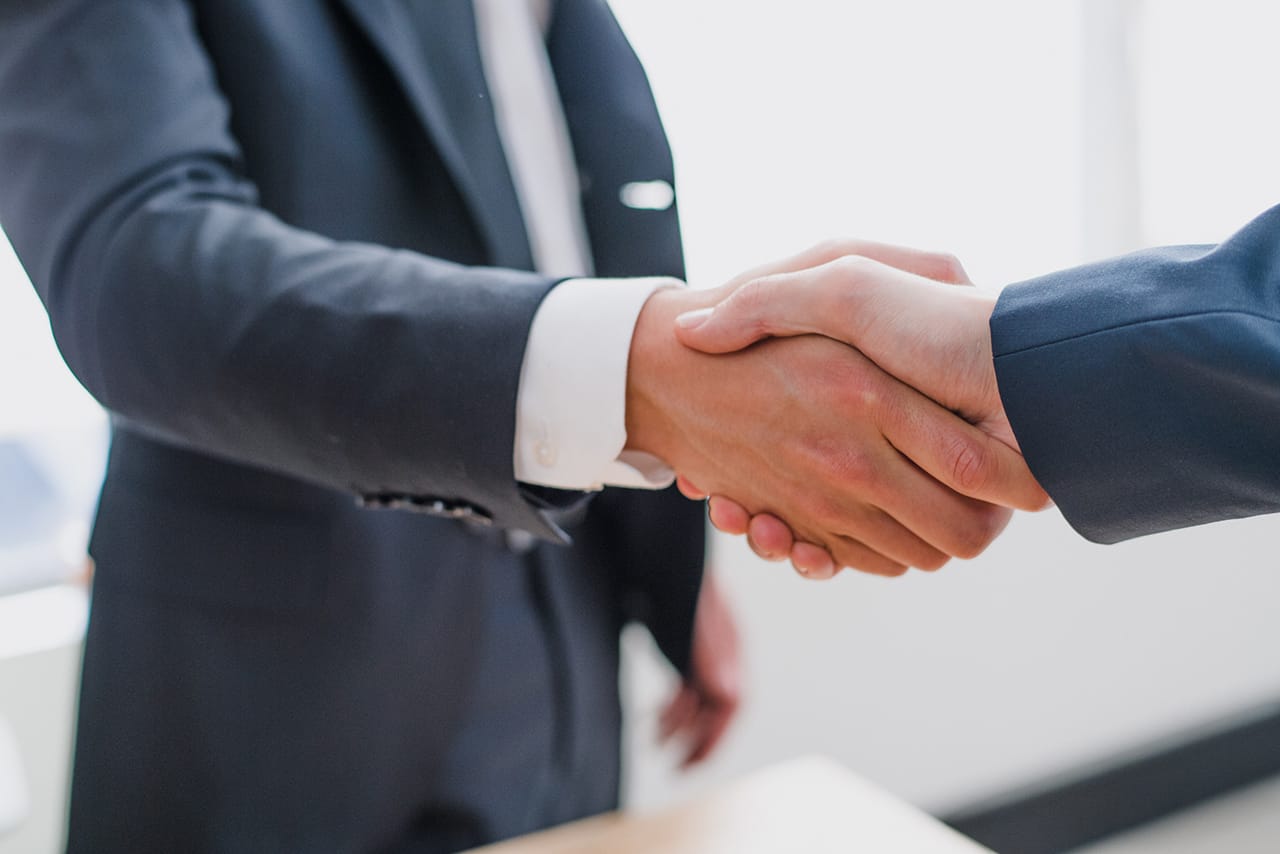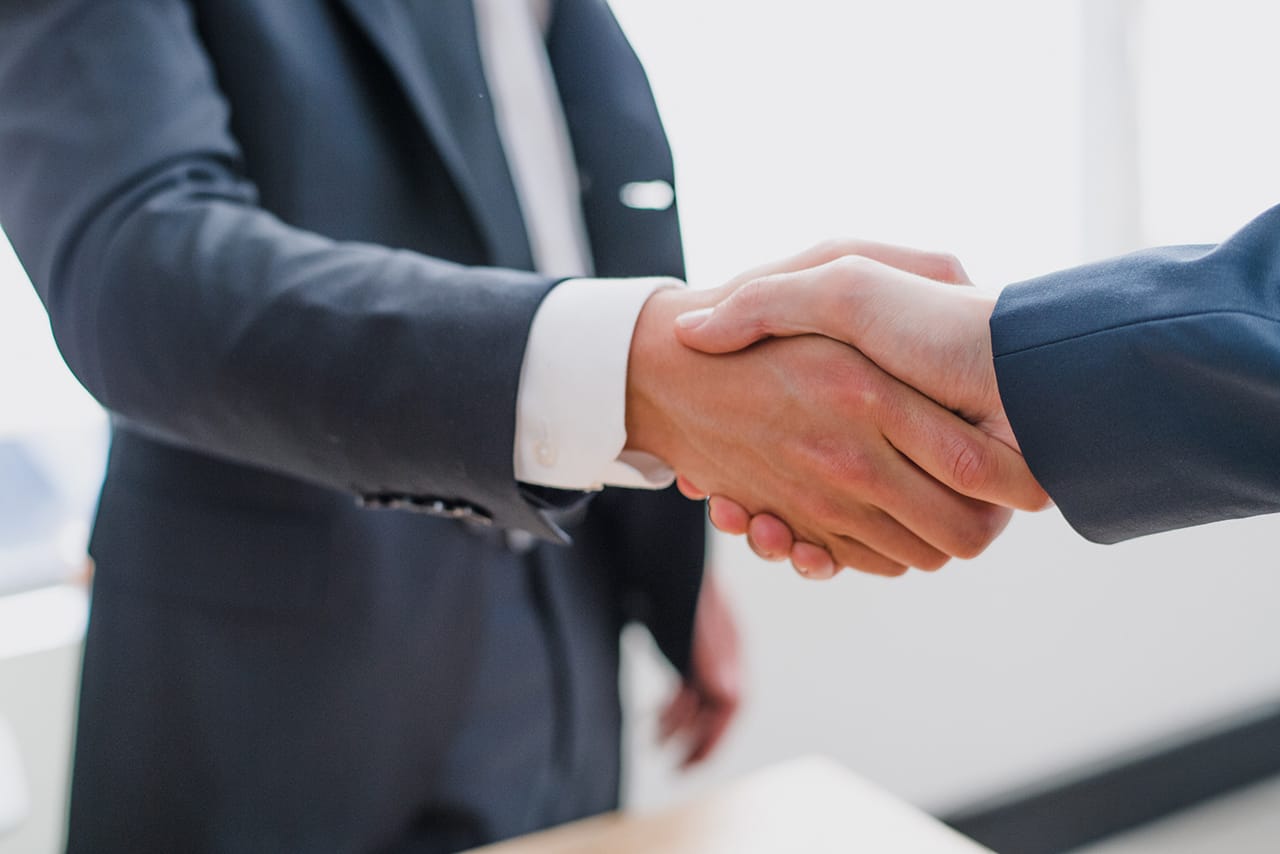 Financial
Financial organizations, whether they are banking, insurance, or investment require extremely rigorous data protective standards. KT Corp goes to every length possible to ensure the utmost security protocol when it comes to sensitive financial data destruction. Our top priority is not only bringing you the best value for your previous equipment and device investment but protecting your company and client's data as well as your brand reputation and security. Contact us today to see how we can liquidate your outdated or unusable equipment to put towards you future of your financial organization.
Frequently Asked Questions
What is ITAD?
 ITAD stands for IT Asset Disposition , it's a standard industry term used when referring to anything built around reusing, recycling, repurposing, repairing or disposing of obsolete or unwanted IT hardware equipment in a safe and environmentally friendly way.
What kind of documentation will I recieve to prove that my assets were securely destroyed?
A (COD) Certification of Destruction is an important document that includes all the pertinent details regarding your shredding service.
what type of certifications does your company have?
KT Corp is r2 v3 and Rios Recycler certified.
Do you provide full lifecycle management?
Yes, Effective ITAD lifecycle management requires careful planning, documentation, and attention to detail at every stage of the process. It is essential for ensuring the secure and responsible handling of electronic devices and equipment, as well as minimizing the environmental impact of IT waste.
what are your chain of custody protocols?
Data Destruction Procedures: ITAD service providers should have documented procedures for data destruction that outline the specific steps taken to erase or destroy data from electronic devices. The procedures should detail the tools and software used to wipe data, the methods used to physically destroy devices, and the verification steps taken to ensure data destruction is complete.
Asset Tracking: A chain of custody protocol should involve a tracking system that records the location of each device at every stage of the ITAD process, from pick-up to final disposition. This tracking system should be tamper-proof and capable of generating reports that detail the movement of each device.
Secure Transportation: ITAD service providers should use secure transportation methods to move devices from one location to another. This includes using secure vehicles, GPS tracking, and trained personnel who are authorized to handle sensitive electronic devices.
Physical Security: ITAD service providers should have secure facilities with access controls, surveillance systems, and alarm systems to prevent unauthorized access to electronic devices.
Documentation: Chain of custody protocols should include documentation procedures that detail the information collected at each stage of the ITAD process. This includes the date and time of pick-up, the condition of the device, the identity of the person handling the device, and any other relevant information.
Auditability: The ITAD service provider should be able to provide a clear audit trail that shows the movement of each device and the actions taken to ensure data security and privacy.
Overall, the main chain of custody protocols for ITAD services aim to ensure that electronic devices are handled in a secure and responsible manner, with data security and privacy as top priorities.