Bulk Buyback Program
Do you have a large quantity of old IT assets that need to be recycled or reused? 
KT Corp Bulk Buy Back Program is a great option if you want to trade your old smartphones or tablets and it is free of charge. We will give you a fair market assessment based on the information you provide us along with the description of the devices you would like to sell such as the brand, quantity and condition. 
Upgrade your old devices and earn top dollar with our buyback program! Whether you're looking to upgrade to the latest models or simply clearing out your old inventory, our buyback program makes it easy and profitable.  Plus, you can rest easy knowing that your device will be responsibly recycled or refurbished, reducing waste and supporting sustainability.
HOW IT WORKS
To get started, all you need to do is fill out the form on our website by clicking on our contact us page and a member of our team will be contacting you shortly.
Fill out the information on our contact page and be sure to send us information about the type of smartphones or ipads you would like to sell us and be sure to let us know the brand, model number, the specifications and other pertinent information you would like to include for example. type of processor, hard-drive, RAM etc. You can also send us photos. Any additional information that you can provide us, will help us to determine the value.
WHY SELL TO KT CORP 
1.) Data Security –  KT Corp understands how important  data security is in the 21st century. We are a r2 V3 Certified company and we follow a stringent process to permanently erase all data from all of your devices that is fully compliant to industry standards.
2.) Environmental Benefits–  Selling your old electronics is an eco-friendly way to dispose of them. When you sell your devices, they can be reused by someone else, which reduces the need for new devices to be manufactured.
3.) Helping others- By selling your old electronics, you can help others who may not be able to afford new devices. There are many people who are looking for affordable electronics, and by selling your old devices, you can provide them with an opportunity to get the technology they need.
4.) Fair Value Price– KT Corp values transparency, our team of professionals will examine the condition of the devices , perform an analysis on the market and give you a fair market assessment on your used IT assets.
PRODUCTS
KT Corp works with leading brands in the industry. The main requirements before we consider a trade in for the devices is that they have to  be in working condition , must power on and  have no  internal components that are broken. Any devices that have major cosmetic damage such as cracked front glass or housing will not be accepted. 
Smartphones- iPhones, Samsung, Motorola and Google Pixel.
Tablets – Apple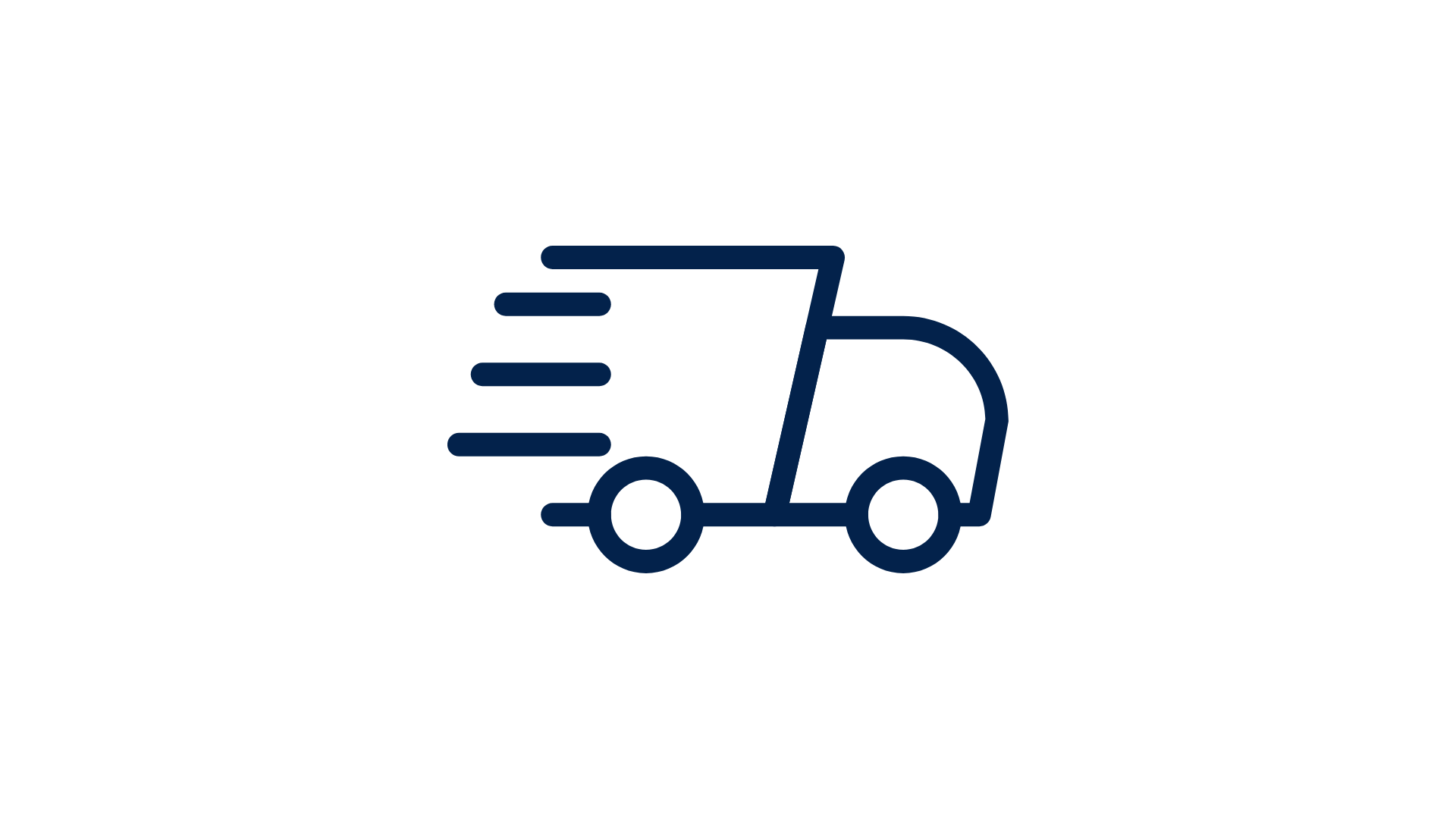 SEND US YOUR DEVICES
Once your package is prepared and labeled, take it to your chosen shipping carrier and send it to us.

GET A QUOTE
Our team will inspect your devices and will give you a fair  market assessment.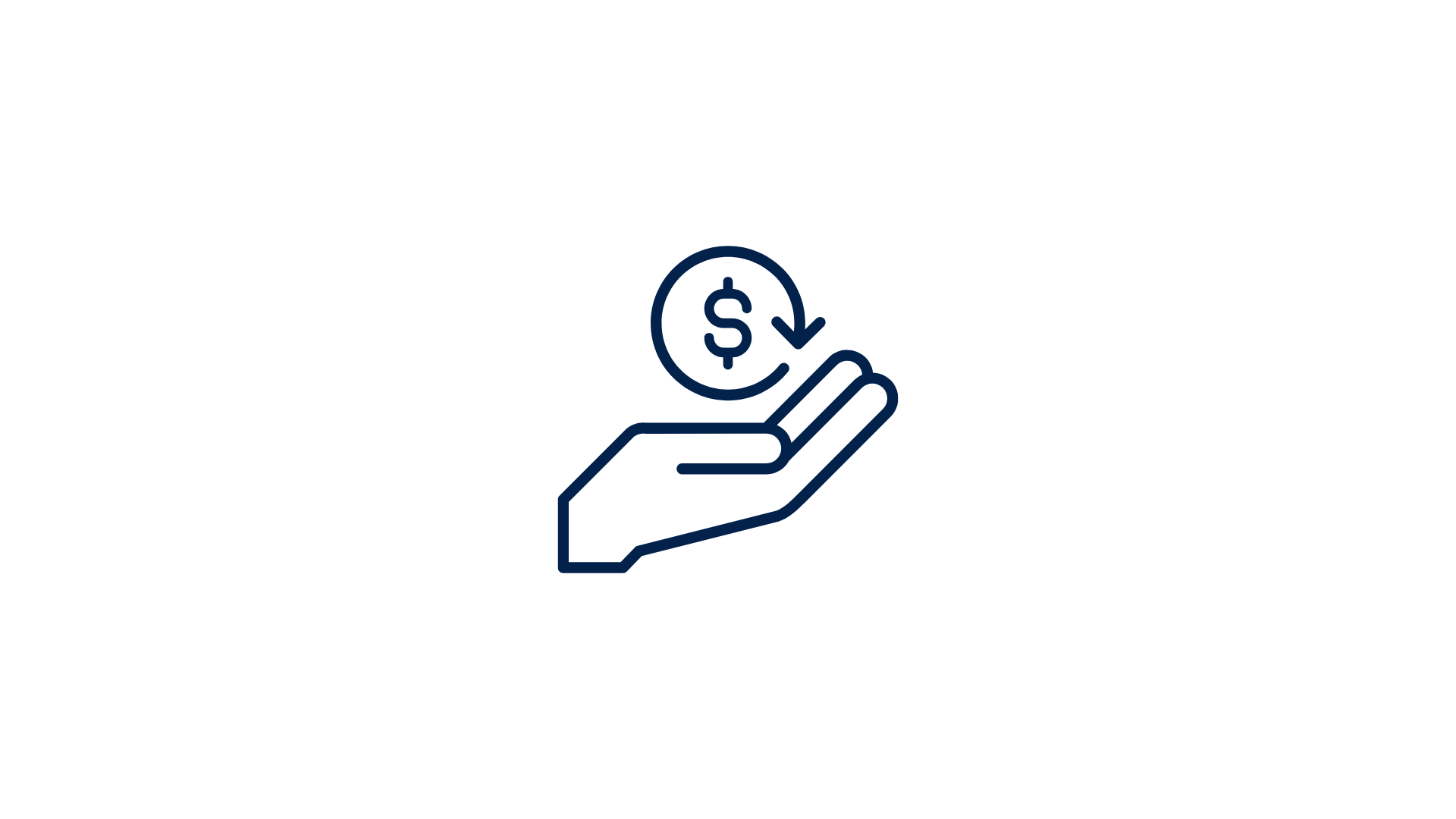 RECIEVE A CASH OFFER
If we are interested in buying, our Team will send you a cash offer.